Find our Service Centres
All across New Zealand, we've got you covered.
Simply add your post code or suburb and find your nearest authorised club evolution service centre and start to enjoy the benefits.
Get started. Locate your nearest Club Evolution Service Centre.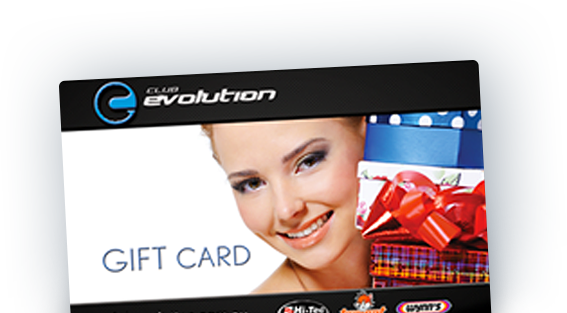 Congratulations Mrs Moore
Member number 83620 You have won a $300.00 gift card from Trevour & the team at Papamoa Service Centre
Club Evolution's latest winner. See our competitions.
Become a Club Evolution Service Centre
We offer a member's only total solution that enables you to offer programs that represents a true value proposition to your clients.